*just got home from a birthday party*

there's no time that's not right for puppy jammies

I'm about to go out and it's cold !!!! 8U

I'm wearing tights with photos of cats all over them nbd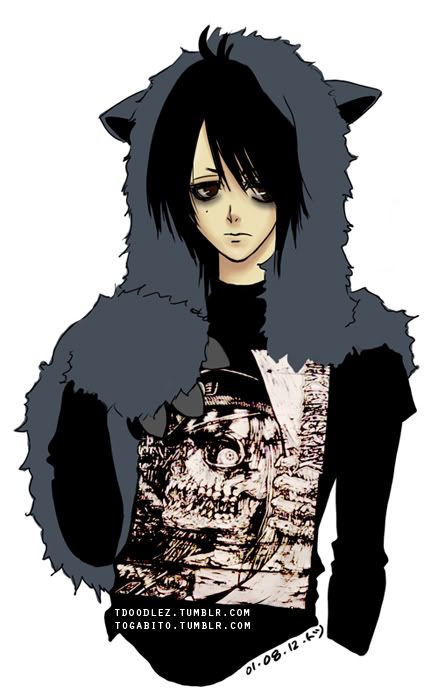 Naked censor bottom! jkjkjk. Just black bottoms(too lazy to draw whole body)…..dark eye as well….suffering from lack of sleep. AH, forgot to draw my retarded glass that doesn't close right any more. Oh well, haha.
(Source: zeekayart)
Posted 1 year ago with 22,714 notes
Tags:
toshi
togabito
art
meme
View Notes